Published: Friday, June 05, 2020 11:24 AM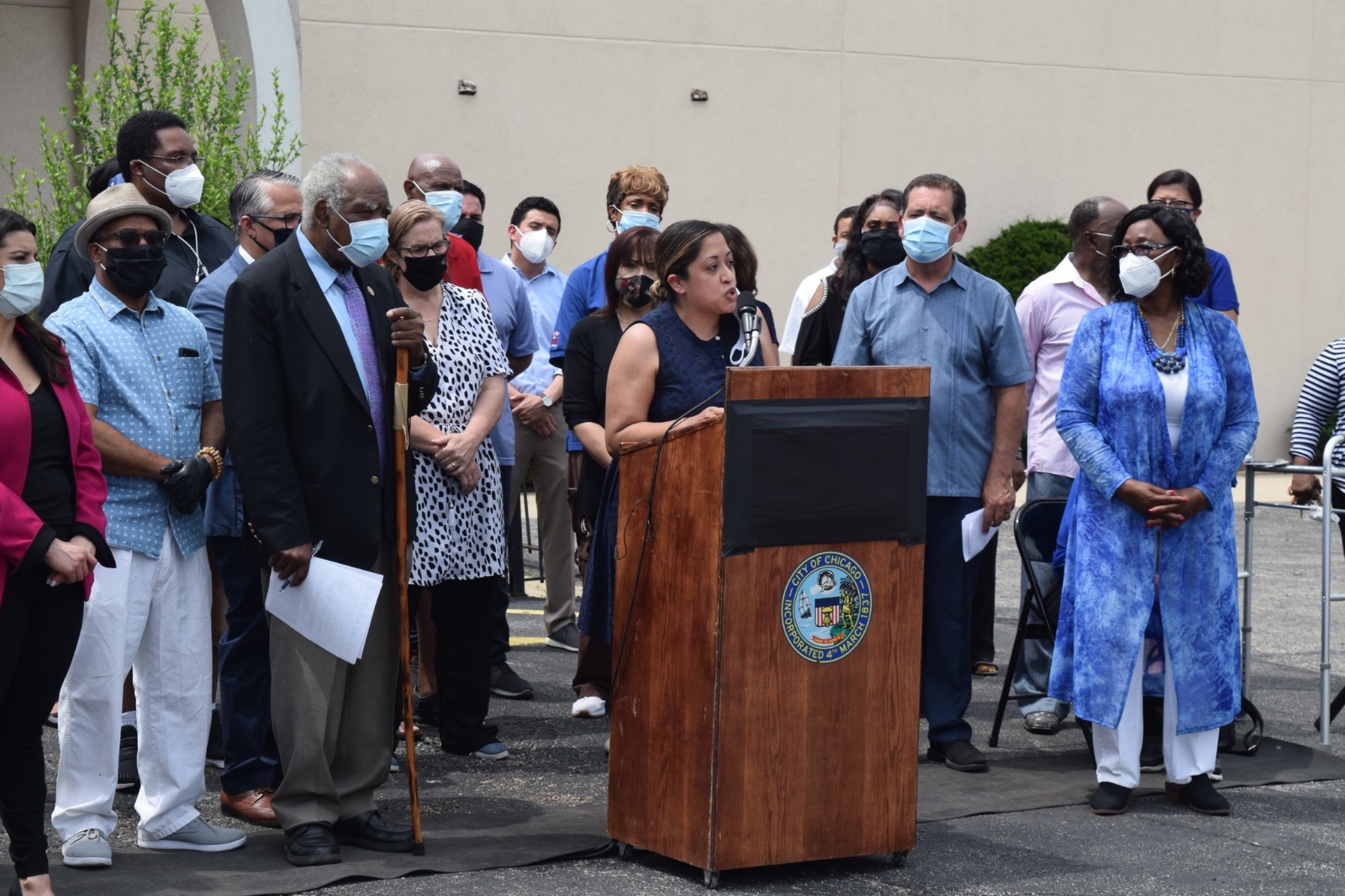 CHICAGO – After the murder of George Floyd sparked nationwide protests, State Senator Celina Villanueva (D-Chicago) released the following statement:
"What happened to George Floyd, Breonna Taylor, Ahmaud Arbery, Tony McDade and so many other Black Americans is unacceptable, but it is not new. The rage that people are feeling now, and have always felt, is justified and I stand with them in solidarity.
"Action must be taken to address the systemic inequities that enable these extrajudicial murders. Those in law enforcement and the perpetrators of violence must be held accountable for their actions – just like any other public official. I add my voice to those who demand accountability in law enforcement, an end to mass incarceration, cash bail and the overall lack of resources in communities of color, among many other issues that impact Black communities and communities of color. Not just for the short term, but for the long term.
"I must also recognize the anti-blackness and racism that exists in Latino/a/x communities. It is real and divides us at a time when we should be united with our Black neighbors. As a leader in my community, I am committed to doing all I can to ensure that Black and Latino/a/x communities can stand together to address the issues that plague our communities."
Category: News