Published: Friday, July 24, 2020 02:10 PM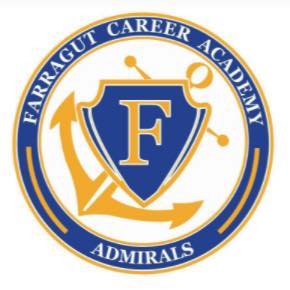 CHICAGO – To bring more students into the education field, State Senator Celina Villanueva (D-Chicago) announced that Farragut Career Academy High School will receive state funding to develop teaching programs.
"Students deserve teachers and role models that have shared lived experiences," Villanueva said. "Bolstering Farragut Academy's teaching program will prepare young people in Little Village for a career that will make a lasting impact on their community."
The Illinois State Board of Education awarded the City of Chicago Public Schools Education for Employment system a $237,000 grant that will be distributed between four high schools to develop Career and Technical Education (CTE) programs focused on careers in education, including Farragut Career Academy High School.
Read more: Farragut Career Academy receives grant for teaching program
Category: News