Published: Wednesday, April 29, 2020 03:48 PM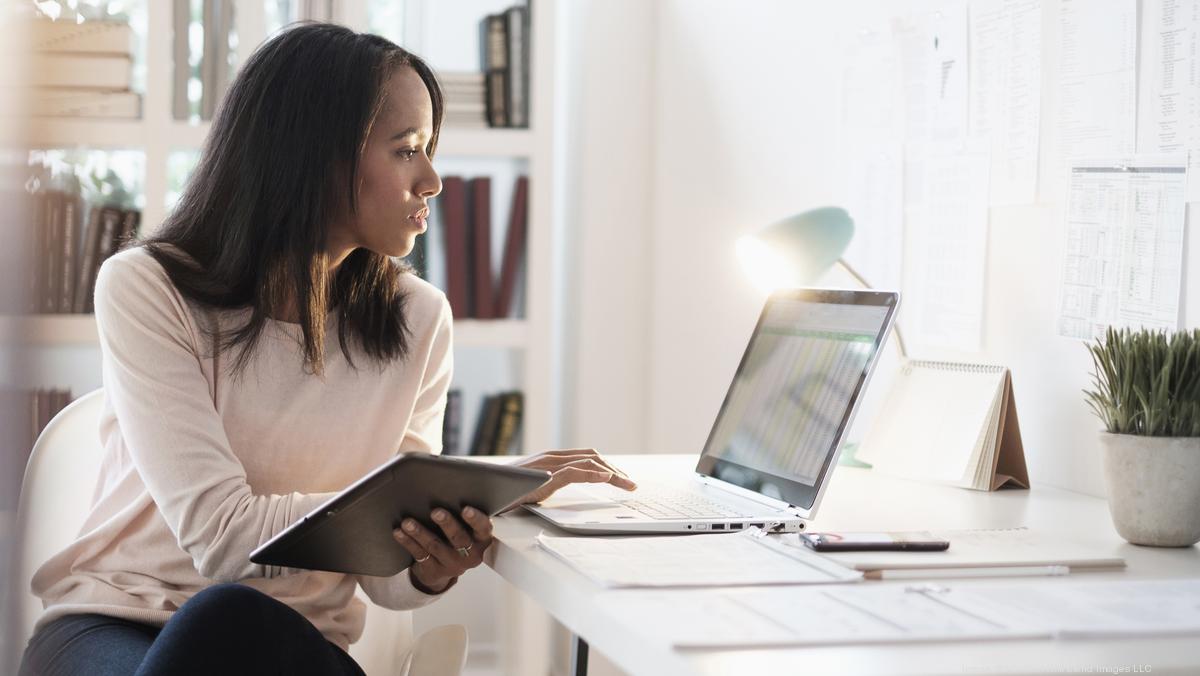 CHICAGO – With the coronavirus pandemic forcing thousands of businesses to close, State Senator Celina Villanueva (D-Chicago) urges eligible Chicago business owners to apply for the new Microbusiness Recovery Grant Program.
"Many of the assistance programs available are not accessible to the most vulnerable in our community," Villanueva said. "Working people deserve relief regardless of status. This program is open to those who are too often left behind."
The Microbusiness Recovery Grant Program will award 1,000 businesses with four or fewer employees a one-time grant of $5,000. The grant money, funded entirely by private donations, must be used as working capital for expenses such as payroll, rent, insurance or taxes. Applications are available in English and Spanish on the City of Chicago's website and are due by 5 p.m. on Monday, May 4, 2020.
Read more: Villanueva encourages microbusinesses to apply for new grant program
Category: News