Published: Thursday, September 30, 2021 07:30 PM
SPRINGFIELD – State Senator Celina Villanueva (D-Chicago) released the following statement in response to labor complaints from workers athe El Milagro tortilla factories: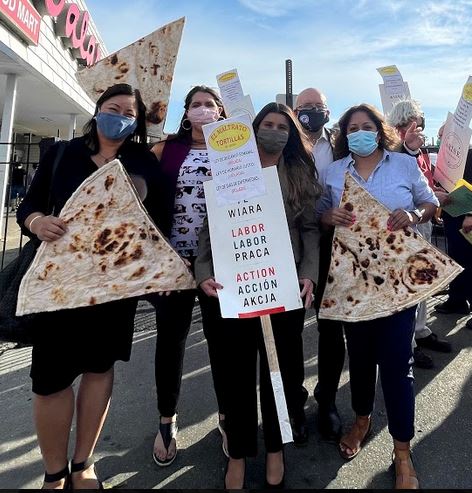 "I am outraged by the claims from the workers at El Milagro. Exploiting worker's rights through poor treatment and low wages is unacceptable in any capacity, and even more so during a pandemic that has severely impacted the communities on the Southwest side of the city of Chicago.
"Even before the pandemic, many working families were struggling to make ends meet—so to learn that working conditions have only worsened is extremely disheartening. People's livelihoods are at stake, and the workers and our communities deserve better.
"As a former organizer and union member, I stand with all workers in the fight against workplace exploitation and those fighting for their rights, because worker rights are human rights."
Category: News