Published: Wednesday, February 17, 2021 12:39 PM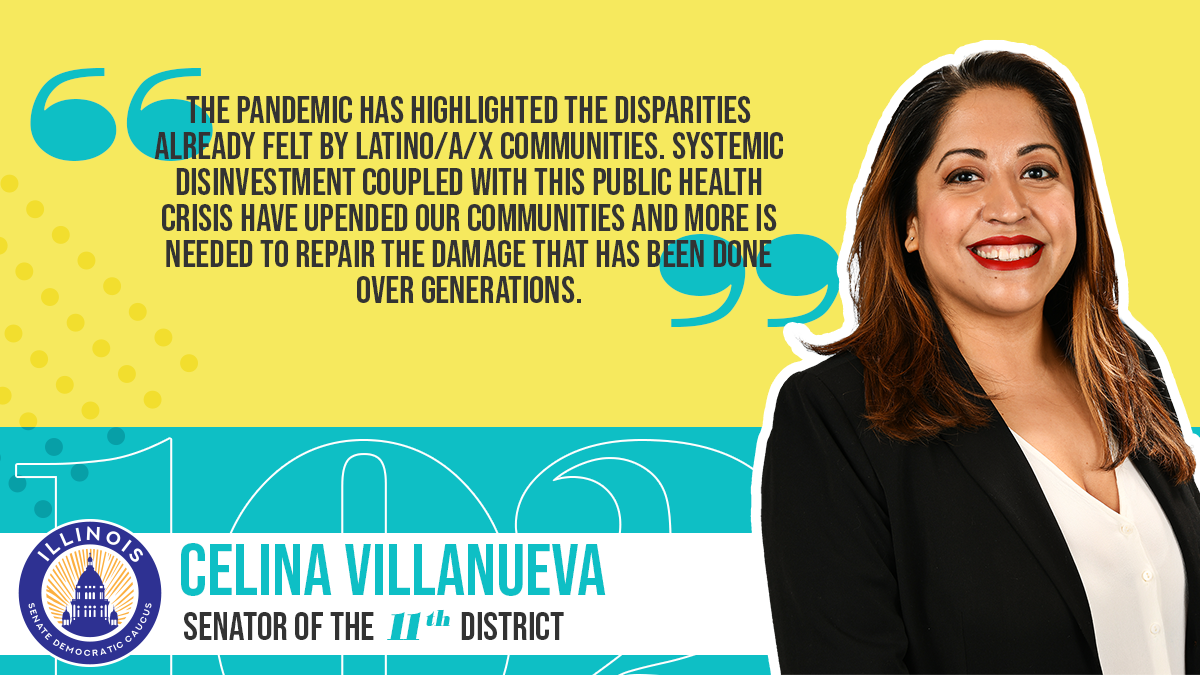 SPRINGFIELD – State Senator Celina Villanueva (D-Chicago) released the following statement in response to Gov. Pritzker's State of the State address:
"The pandemic has highlighted the disparities already felt by Latino/a/x communities. Systemic disinvestment coupled with this public health crisis have upended our communities and more is needed to repair the damage that has been done over generations.
"While some relief efforts, like the BIG and Paycheck Protection Programs, have prioritized Latino/a/x businesses to a small extent, the investments made are nowhere near what is needed to provide tangible relief to the working families in the district I represent.
"I am hopeful that the governor will make the direct relief that working people desperately need a budget priority for years to come."
Category: News