Published: Saturday, December 05, 2020 02:43 PM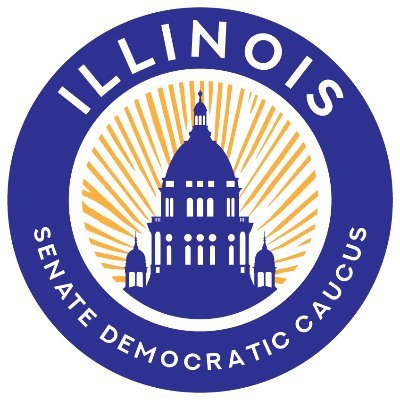 CHICAGO – State Senator Celina Villanueva (D-Chicago) released the following statement after the passing of former State Senator Martin Sandoval:
"COVID-19 is real and continues to devastate communities across the Southwest side.
"Please show compassion for your neighbors and wear a mask, social distance and listen to the health experts who are desperately trying to save lives. Not taking these basic precautions has real consequences felt by thousands of families across the state.
"My deepest sympathies go to Martin's family during their time of loss."
--
CHICAGO – La senadora estatal Celina Villanueva (D-Chicago) dio a conocer la siguiente declaración sobre el fallecimiento del ex senador estatal Martín Sandoval:
"COVID-19 es real y sigue devastando las comunidades del suroeste de Chicago.
"Les pido que mostremos compasión por nuestros vecinos y que usemos el cubrebocas, mantengamos el distanciamiento social y escuchemos a los expertos que luchan desesperadamente por salvar nuestras vidas. No tomar las precauciones necesarias tiene consecuencias muy serias que ya han afectado miles de familias en todo el estado.
"Mi más sentido pésame para la familia de Martín por su pérdida."
Category: News