Published: Thursday, December 03, 2020 08:34 AM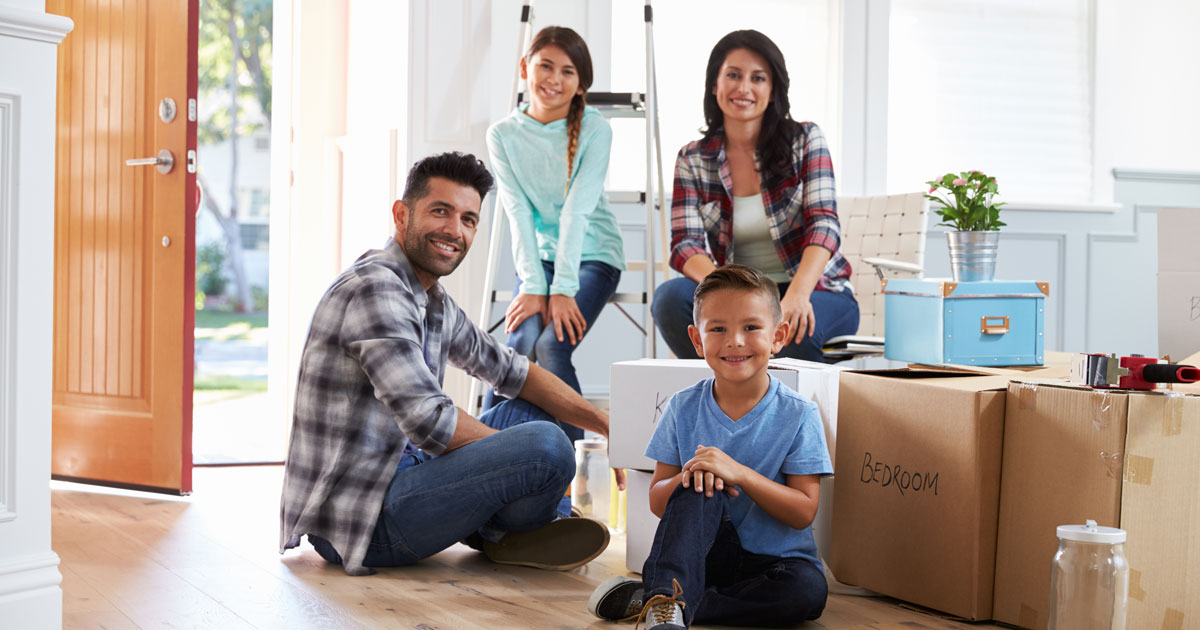 CHICAGO – State Senator Celina Villanueva (D-Chicago) is encouraging residents to apply for two new housing programs designed to help communities of color across the state achieve the dream of owning a home.
"Communities of color have been hit hardest by the pandemic both in terms of our health and economic wellbeing," Villanueva said. "Take advantage of these programs and get on a path toward homeownership so that you can build generational wealth and keep our communities strong."
The SmartBuy and Opening Doors programs, administrated by the Illinois Housing Development Authority (IHDA), will provide financial assistance to residents facing systemic barriers to achieving homeownership. The SmartBuy program will provide a safe, affordable 30-year fixed rate mortgage with a deferred $5,000 for down payment and/or closing cost assistance. The program will also provide 15% of the purchase price (up to $40,000) in assistance for student loan debt relief to borrowers with at least $1,000 in student loan debt.
The Opening Doors program will serve low- and moderate-income qualified homebuyers, including Deferred Action for Childhood Arrival (DACA) recipients. IHDA will provide a 30-year first mortgage with a fixed interest rate and $6,000 in down payment and/or closing assistance.
Both programs are funded through the historic Rebuild Illinois capital plan and are expected to help 6,000-7,000 borrowers. Borrowers must meet all eligibility requirements established for IHDA's DPA programs, and homebuyer education is required. The program is not exclusive to first-time buyers and may be used by buyers in any county in the state.
To find participating lenders, visit www.ihdamortgage.org. Senator Villanueva's office is also available to help with the application process at www.SenatorVillanueva.com or 708-552-5225.
Category: News