Published: Wednesday, June 24, 2020 11:10 AM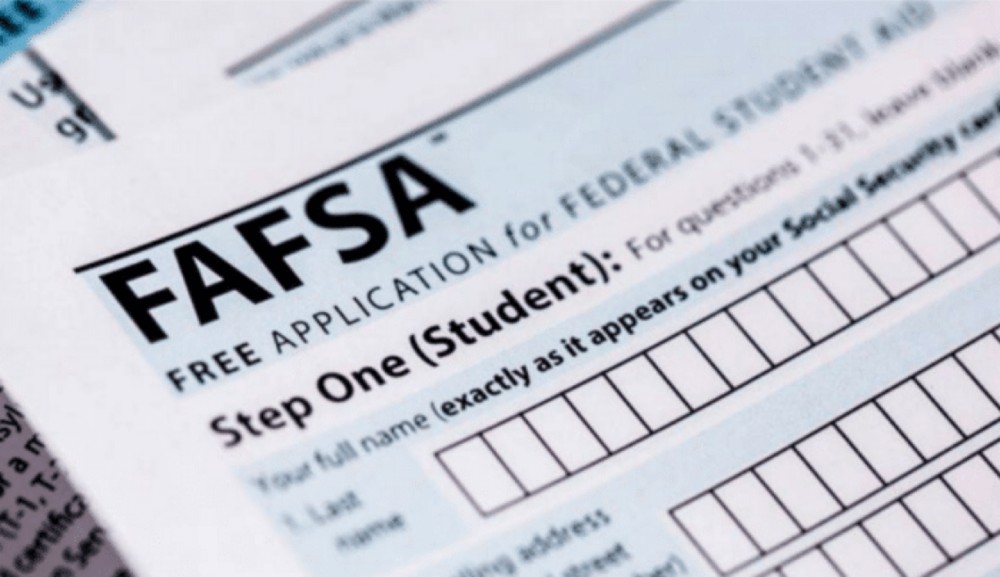 CHICAGO – With college students preparing to return to campus, State Senator Celina Villanueva (D-Chicago) announced that the Illinois Student Assistance Commission (ISAC) is offering free consultation to students applying for financial aid.
"The financial aid process can be frustrating, especially for those who are first generation college students," Villanueva said. "ISAC can help apply for financial aid, answer questions and help maximize the benefits you receive."
Due to the COVID-19 pandemic, thousands of Illinois families face financial uncertainty. Students and parents can seek an adjustment to their financial aid offers based on their new financial situation. ISAC is available to assist families in this process both online and through their ISAC College Q&A program – a free text service where students can find answers to financial aid questions on their phones. Assistance is available in English and Spanish.
ISAC can also help students and their families with both the Free Application for Federal Student Aid (FAFSA) and the Alternative Application for Illinois Financial Aid. The alternative application is reserved for undocumented and certain transgender students who are ineligible for FAFSA.
Category: News