Published: Sunday, January 19, 2020 06:20 PM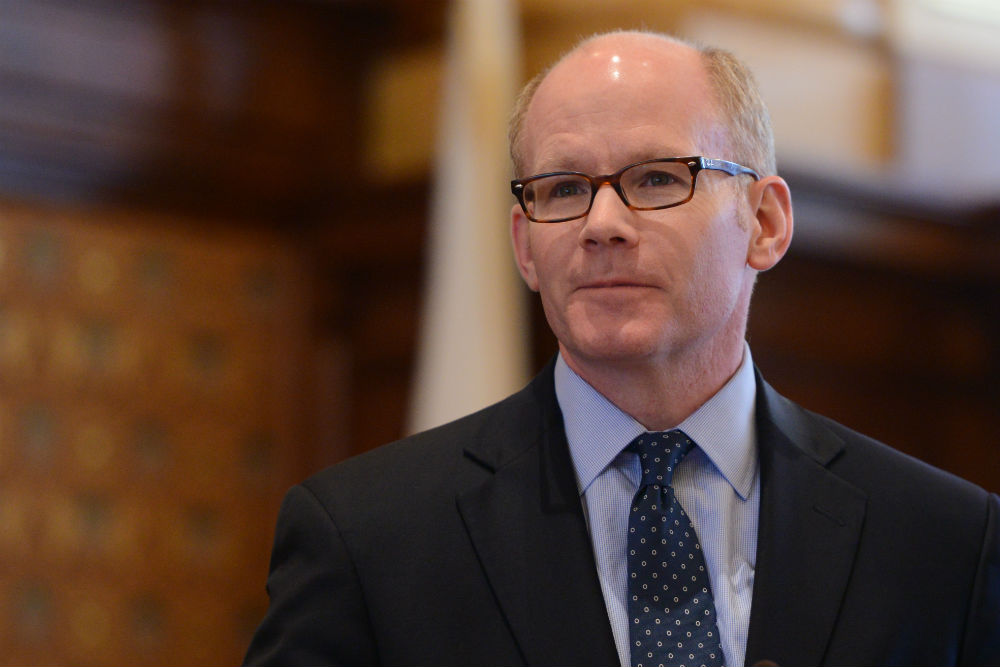 SPRINGFIELD – With the election of Don Harmon (D-Oak Park) as Senate President, State Senator Celina Villanueva (D-Chicago) is ready to pass ethics reform.
"Now that we have fresh leadership in the Senate, it's time to fight for an honest, transparent Springfield," Villanueva said. "Corruption scandals have plagued our government for too long and the people in my community and throughout the state have had enough. I am looking forward to working with my new colleagues in the Senate to bring about real change."
Senator Villanueva was appointed to replace former State Senator Martin Sandoval after he resigned due to a federal corruption probe. Sandoval has not been charged with any wrongdoing in the ongoing investigation.
"I promise to bring practical, progressive solutions to the table," Villanueva said. "Now is not the time to be cautious. We must think big and fundamentally change the way business is done in the capital. We must restore public trust in state government and make sure it is run by the people, for the people."
Lawmakers will return to Springfield Jan. 28 for this year's legislative session.
Category: News