Published: Friday, January 17, 2020 12:10 PM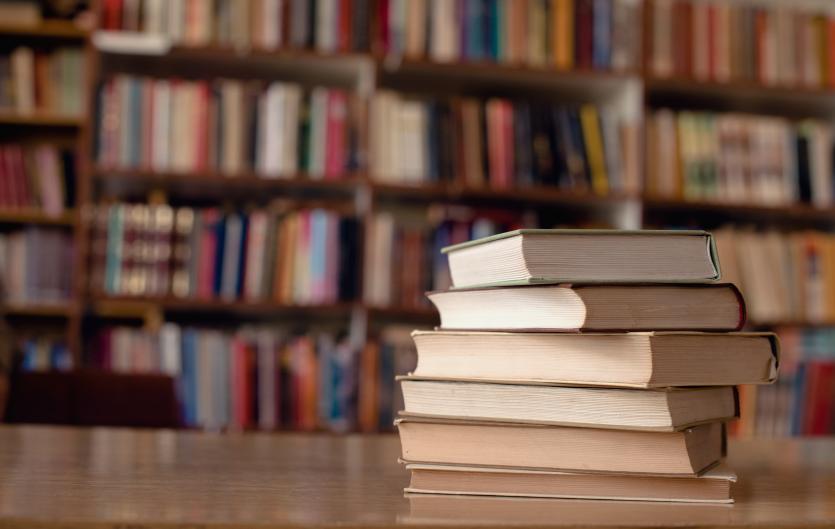 CHICAGO – Two local school districts are the recipients of the Illinois Secretary of State's School Library Grant program, State Senator Celina Villanueva (D-Chicago) announced today.
"Helping public schools expand their libraries will go a long way toward developing not only reading skills, but a love for reading that will last a lifetime," Villanueva said. "When I was a student I spent countless hours at my school library lost in the pages of a book. I carried that love for reading with me into adulthood and I am grateful the educational foundation my library provided me."
The program is administered by the Illinois State Library and assists public schools with expanding their selection of books. Argo Community High School District 217 in Summit, Illinois will receive $1,442.25. Lyons School District 103 in Lyons, Illinois will receive $1,655.25.
Grant recipients must obligate their funds by June 30, 2021.
Category: News