Published: Thursday, May 14, 2020 05:51 PM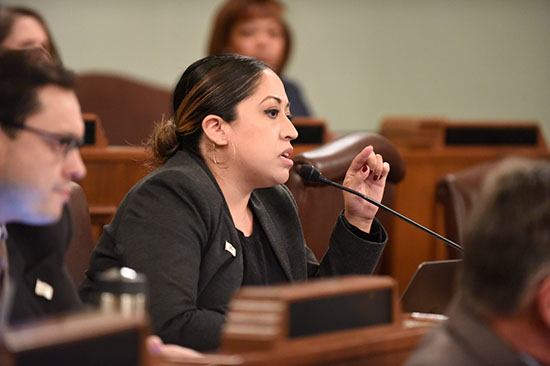 CHICAGO – After Hilco Redevelopment Partners were approved to resume their demolition of the Crawford Coal plant in Little Village, State Senator Celina Villanueva (D-Chicago) released the following statement:
"It is unconscionable and careless for Hilco to continue their demolition of the Crawford Coal plant after they already caused so much damage and covered our neighborhood in a dust cloud. Their track record proves that they do not value the public health of our community, which already has the highest number of COVID-19 cases in the state.
"The City's decision to reauthorize the demolition is irresponsible and downright disrespectful to our community. Official notice still has not be given to neighbors, which is completely unacceptable.
"The City cannot say that it prioritizes the health of black and brown communities and then allow a known polluter to continue their demolition. The mayor needs to deny the demolition permits and to stop work on the site immediately. We deserve actual protection during this crisis, not lip service."
Category: News