Published: Wednesday, January 26, 2022 12:54 PM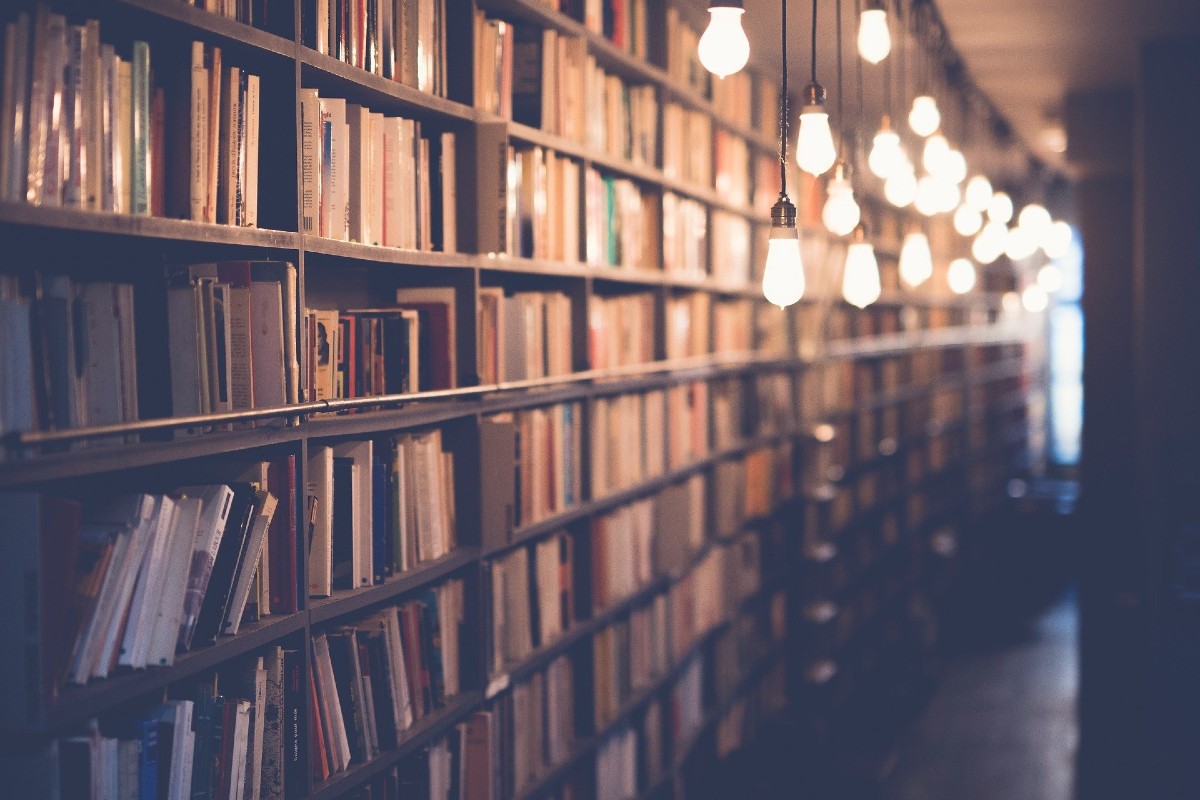 CHICAGO – Local libraries in Stickney will be given nearly $39,000 in grants to provide assistance for pandemic recovery thanks to support from State Senator Celina Villanueva (D-Chicago).
"Libraries, like many of our businesses and homes, have been disrupted greatly by the ongoing COVID-19 pandemic," Villanueva said. "Despite these challenges, our local libraries have provided resources to job seekers, educators and the general public, and our support to them should be a reflection of all they do for our communities."
The goal of the initiative is to respond to the difficulties caused by the COVID-19 pandemic by providing funding for libraries to modify their services, transform their spaces and develop more resources for their local recovering workforce. These funds will also ensure all operations can be provided safely and effectively as the pandemic continues.
"These projects focus on ways to invest in the hard-working families in our communities that have done all they can to thrive despite the pandemic," Villanueva said. "Libraries are a source of innovation, and I am honored to continue to serve them while they continue to serve our communities."
A full list of libraries receiving a grant can be found here.
Category: News