Published: Friday, April 23, 2021 04:09 PM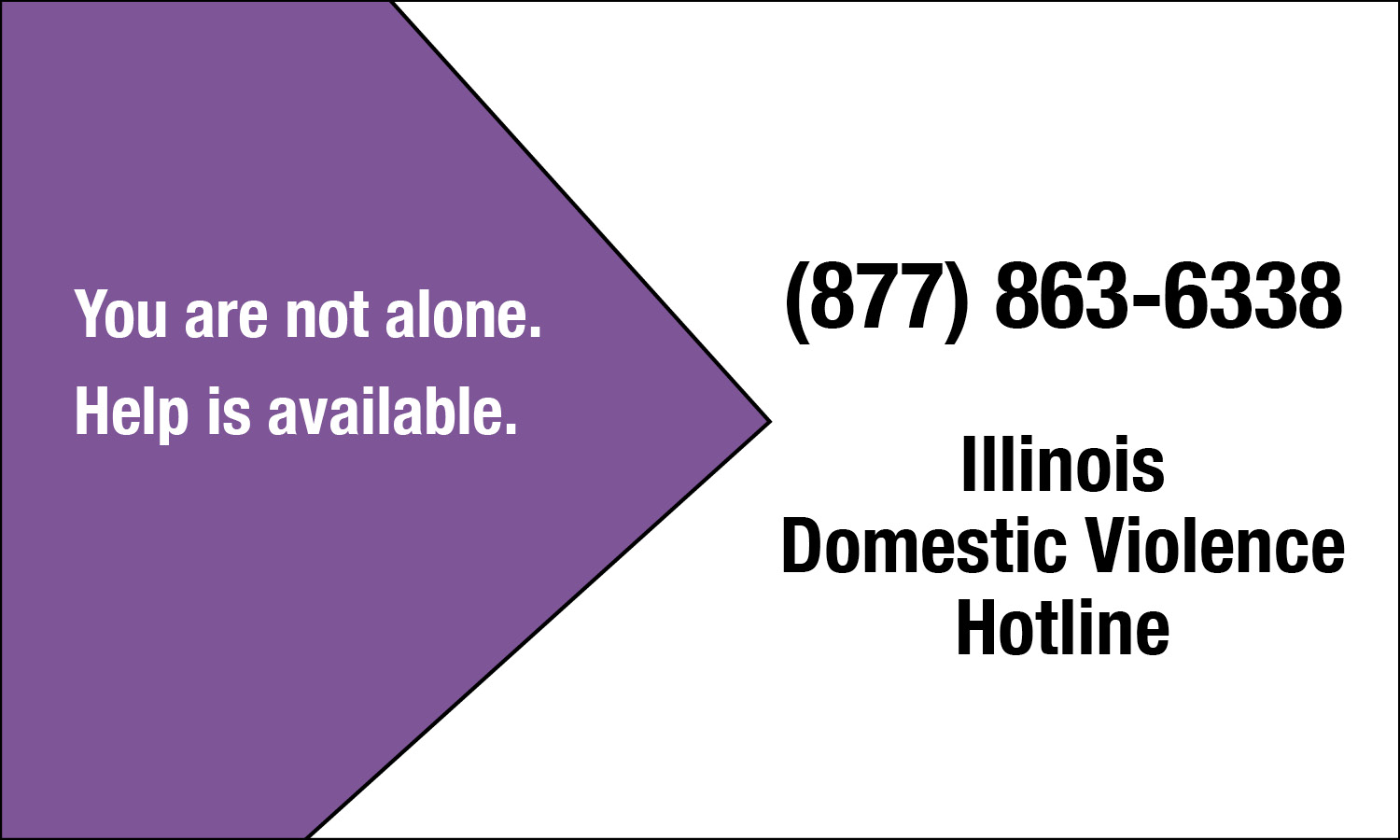 SPRINGFIELD – To protect women and children in Illinois, State Senator Celina Villanueva (D-Chicago) passed legislation the Illinois Senate that would establish the Domestic Violence Fatality Review Commission.
"Incidents of domestic violence have increased dramatically since the start of the pandemic," Villanueva said. "Families are counting on us to take proactive measures to prevent violence."
The commission would establish regional review teams by judicial court, conduct domestic violence fatality reviews and advise the Governor and General Assembly on domestic violence prevention policy. The commission would consist of four members of the General Assembly, one appointee by the Governor and various public members representing survivors, support organizations and law enforcement.
According to the Illinois Criminal Justice Information Authority, 15 percent of all homicides in Illinois are connected to domestic violence. In 2020 nearly 30,000 people called the Illinois Domestic Violence Hotline for help.
The Illinois Domestic Violence Hotline (877-863-6338) is open 24 hours a day with language assistance available.
Senate Bill 685 passed the Illinois Senate and awaits consideration in the Illinois House.
Category: News