Published: Thursday, April 15, 2021 10:37 AM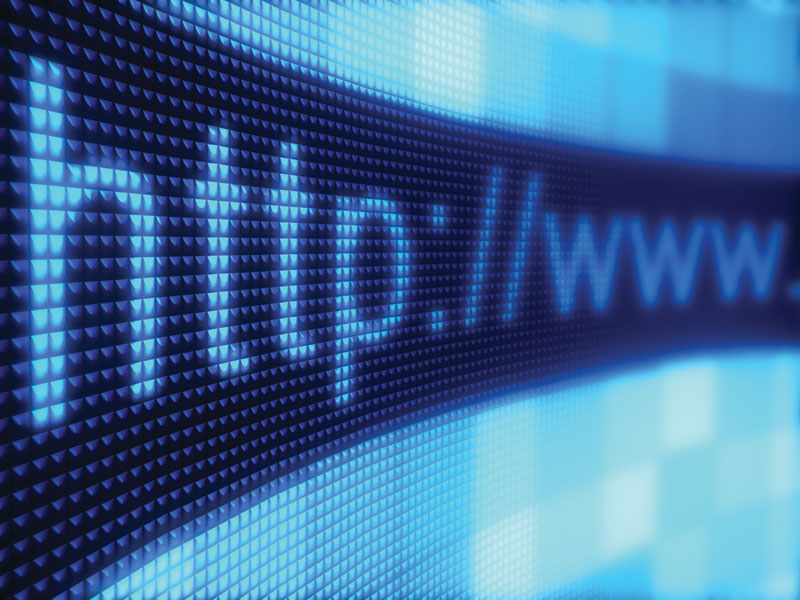 SPRINGFIELD – State Senator Celina Villanueva (D-Chicago) moved legislation from the Senate Energy and Public Utilities Committee that would lower broadband service charges for consumers.
"The pandemic has shown just how vital reliable access to internet is," Villanueva said. "Working families must have affordable broadband options as jobs and education move online."
The legislation would require the Illinois Commerce Commission (ICC) to establish a Universal Broadband Service Assistance Program for low-income residential customers. The program would reduce monthly rates and installation fees and empower the ICC to provide other assistance to increase broadband service. According to the Citizens Utility Board, one in five children in Illinois lack access to high-speed internet.
Senate Bill 1557 passed the Senate Energy and Public Utilities Committee and awaits consideration before the full Senate.
Category: News