Published: Thursday, April 15, 2021 09:34 AM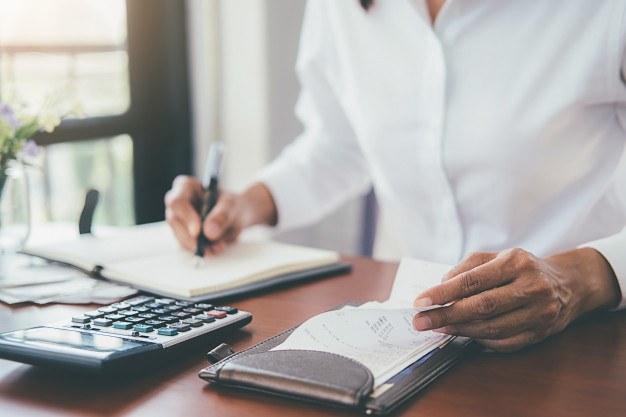 SPRINGFIELD – To help young adults improve their financial literacy, State Senator Celina Villanueva (D-Chicago) moved legislation that would create the Equity through Financial Literacy Task Force from the Senate Human Rights Committee today.
"Knowing how to navigate complex financial systems is necessary for young adults to be successful," Villanueva said. "We must be proactive in educating young people on how to stay safe from financial predators and how to overcome systemic barriers to capital."
The task force would investigate how to best educate residents to maximize their income, avoid predatory practices and fines, and plan for their financial futures. Recommendations will focus on efforts to reduce economic disparities in historically disinvested groups.
In 2020, Americans reported an average of $1,634 in lost income due to a deficit in financial education. These costs are even more devastating to people of color, who have an average of $700,000 lower household wealth than white families.
The legislation, Senate Bill 1556, passed the Senate Human Rights Committee and awaits consideration before the full Senate.
Category: News